About Our Company & Services
Founded out of the desire to actually help companies achieve a culture shift in the safety area, Professional Risk Services Nevada is a client driven and results focused risk and safety consulting firm. With a solid a reputation for doing honest caring work, the firm places integrity and skill at the front of everything we do.

More often than not, clients come to us via referral or word of mouth. The construction industry may be big but it's still a pretty tight community. We know,the better our services, the more opportunities will come our way.

Every client receives our full and undivided attention. This allows us to guarantee the work and provides clients with assurance that they made the right choice.
Good, The Bad, and...The Ugly;
GOOD Intention...BAD Choice of Protective System...UGLY Where the Workers will be is STILL UNPROTECTED!
The COMPETENT PERSON is KEY and your best defense against injuries, unnecessary risks and protection of company interests.
Professional Risk Services Nevada is your key to that Competent Person - Training, Evaluation and Site/Task Specific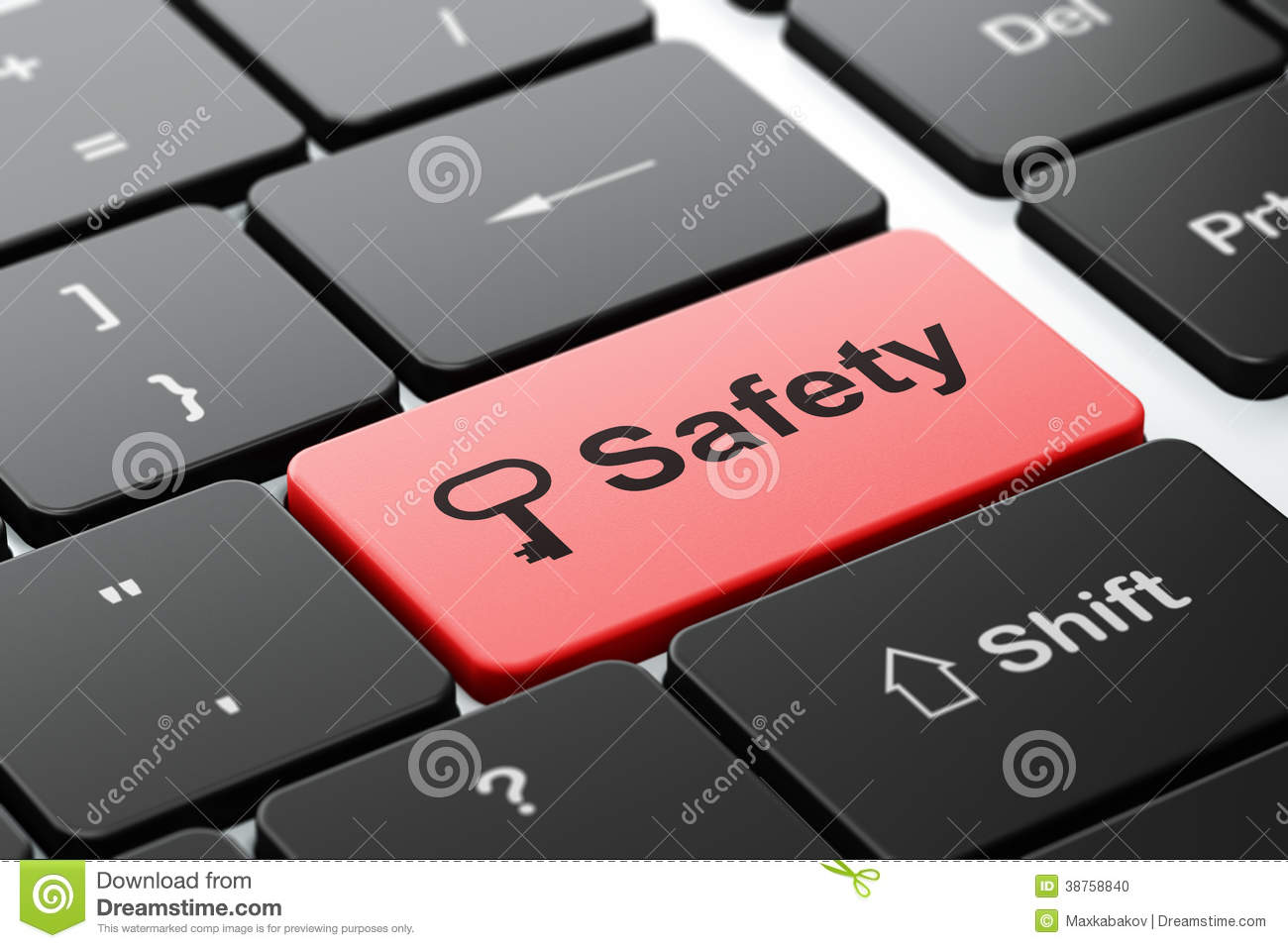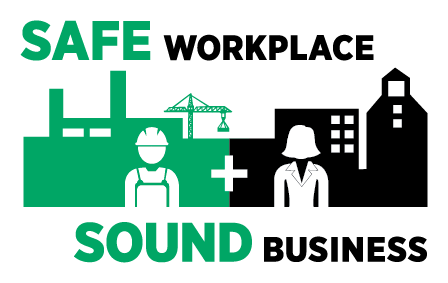 Edward P. Iglesias
30+ Years in the area of Risk, Environmental & Safety as well as Security & Loss Prevention
SUMMARY OF QUALIFICATIONS;
Circumspective and intensive experience in:
- Risk Management, Safety & Loss Control, Personnel Administration
- OSHA Authorized Trainer, Construction Industry
- OSHA/HIOSH Training, Successful Abatement Experience
- OSHA/HIOSH State Roofers & Fumigators Assn Fall Protector Trainer
- OSHA Trenching Trainer
- DOT/HazMat Management
- Heavy Civil Risk Management
- Heavy Mechanical Group Safety Management
- Internal/External Crime Prevention and Investigation
- Personnel and Risk Management/General Liability Expertise
- Personnel Motivation, Training, Development & Supervision
- Quality Customer Service
- Creative & Innovative use of Resources & Manpower
- Competent Public Speaker, Trainer, and Instructor
- Extremely Broad Based Management and Safety Experience
Skills and Competencies;
Bachelors Criminal Justice * JLG Tele-handler/AWP/MEWP Factory Trainer * MSHA Authorized Trainer & Competent Person * Employment Law * JRB Coupler Safety * OSHA Authorized Trenching Trainer & Competent Person * OSHA Authorized Construction Industry Trainer * DOT Haz-Mat Transport Training * Marine Certified Confined Space & Competent Person * Environmental Law A-Z Program * HazMat Regulations CFR 49 * FMCA Safety Regulations * CFR 172.700 HazMat * MARSEC Trained * USCG NIMS Planning Training * Portable Gas Detection Confined Spaces * DOT Rules & Regulations Training * Competent Person Trained Scaffolding * Competent Person Trained Confined Space * OSHA Trenching Trainer Completed * Competent Person Trained Trenching/Shoring * CPR Instructor, Hawaii Heart Assn. * Smith Systems, Safe Driving Instructor * Respiratory Program Trainer * OSHA Authorized General Industry Trainer * Forklift/PIT certified class 4/5 * Fall Protection Trainer Program * Power Line Hazard Safety Course * Non-Violence Crisis Intervention Instructor * Leadership Works Program (96 Hours) * Loss Control Decision Making * Advanced Safety & Health Program Management * Certified Security Executive #00171 * How to Supervise People * Non-Violent Crisis Intervention Instructor * Leading Successful Safety Programs Takes Guts * The Manager's Role as Coach * Supervisory Training Certificate - (IAHSS) * International Assn for Healthcare Security and Safety * Hotel, Condo & Resort Legal Training * Survival Skills for Trainer Course * Reid Technique of Interviewing & Interrogation * Substance Abuse Program for the Workplace * Excellence In Leadership Program * Verbal Judo Training Program * Special Agent - International Intelligence & Organized Crime Investigators Assn. * Advanced Fire Training * Advanced Investigative Techniques * Chaminade Hotel Security Program * Hotel/Motel Security Management (With Honors) * Hotel/Motel Law (With Honors) * Sex Crimes & Homicide Investigation Curriculum, Louisville State University * Improving Police Management * Hotel Security Officer Training (80 Hr.) * Police Officer Recruit School Training * Certified Physical Fitness Specialist, Cooper Clinic