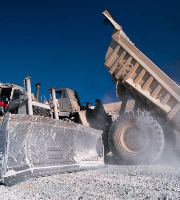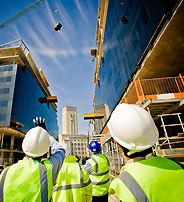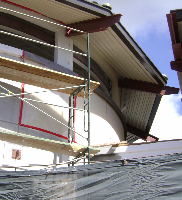 "REAL WORLD" & Cost Effective Safety Solutions
Experienced & Effective Company Specific
Safety, Training & Risk Services
Our goal is to provide more than "standard" risk and safety services. At Professional Risk Services Nevada, we provide responsive services that lead to efficient designs and effectively completed projects. From the initial consultation to the completed project, we go above and beyond. Our goal is to become a member of your team to communicate on a clear, employee based emphasis, safety, prevention and corrective guidance helping to ensure projects stay their course, in a safe and productive manner.

It is easy for you to notice our services are a little different. It's because of our commitment and level of active engagement. Nothing is more important than doing our best. We don't just "sell a safety program", we provide an in-depth interest and commitment to support and ensure your safety goals exceed your expectations.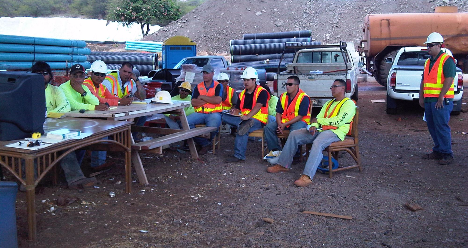 When it comes to construction and building safety, second best doesn't cut it. Professional Risk Services Nevada provides superior OVER 30 YEARS of broad-based commercial construction risk and safety services for industrial, private, and public clients. From design phase, to pre-con services to complete safety program risk management, our company is unmatched in experience, resources, and skill.
GENERAL CONTRACTOR RISK & SAFETY MANAGEMENT

PROJECT SAFETY DEVELOPMENT

DESIGN & BUILD SITE SPECIFIC SAFETY PROGRAMS
"After speaking to several risk and safety contractors, we settled on Professional Risk Services Nevada. We definitely made the right choice, as the job was done safely, on time and under budget. We'll definitely be using them again."
"Phillip T"
RISK ANALYSIS & SAFETY CONSULTING
CONSTRUCTION SAFETY MANAGEMENT
SPECIFIC TRAINING BASED ON RISK ANALYSIS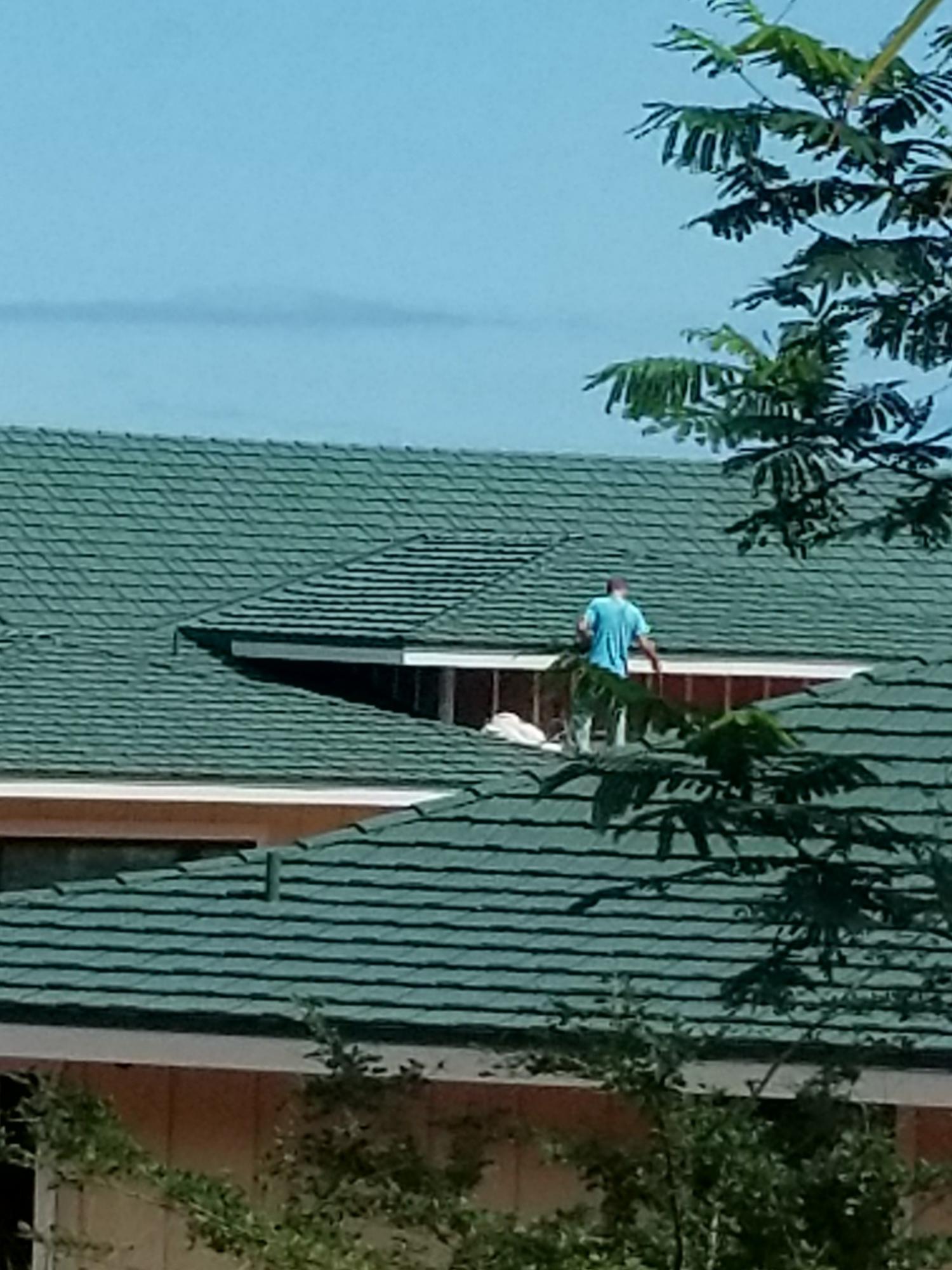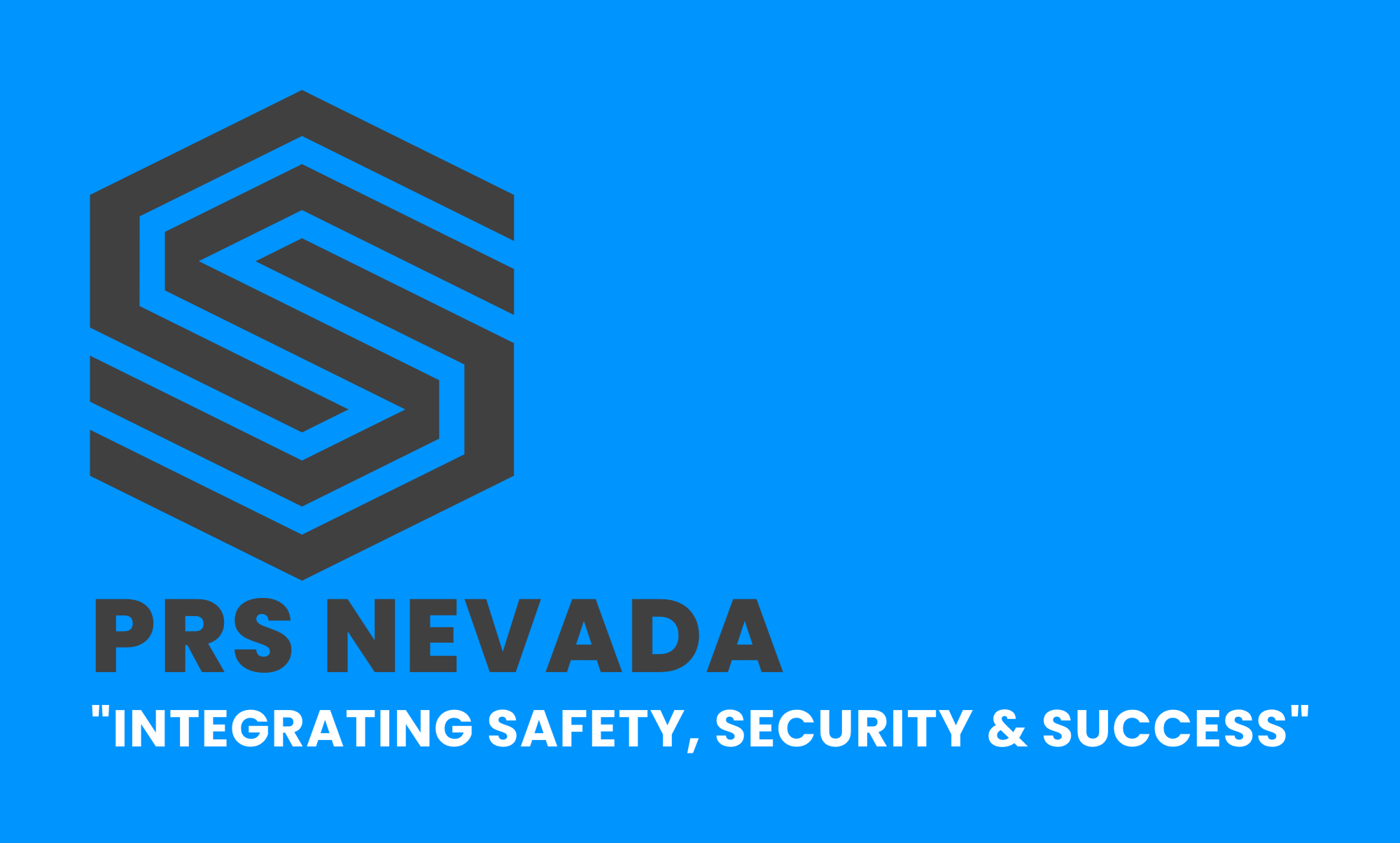 EXPERIENCED, KNOWLEDGEABLE & INNOVATIVE SOLUTIONS IN CONSTRUCTION RISK & SAFETY
"I just wanted to thank you for sending Iggy to help us out...Iggy answered all their questions with professionalism and proactive solutions on ALL of their future projects. The Client was pleased as to the proactive solutions presented and complimented our organization for our professionalism"
"Bob F"